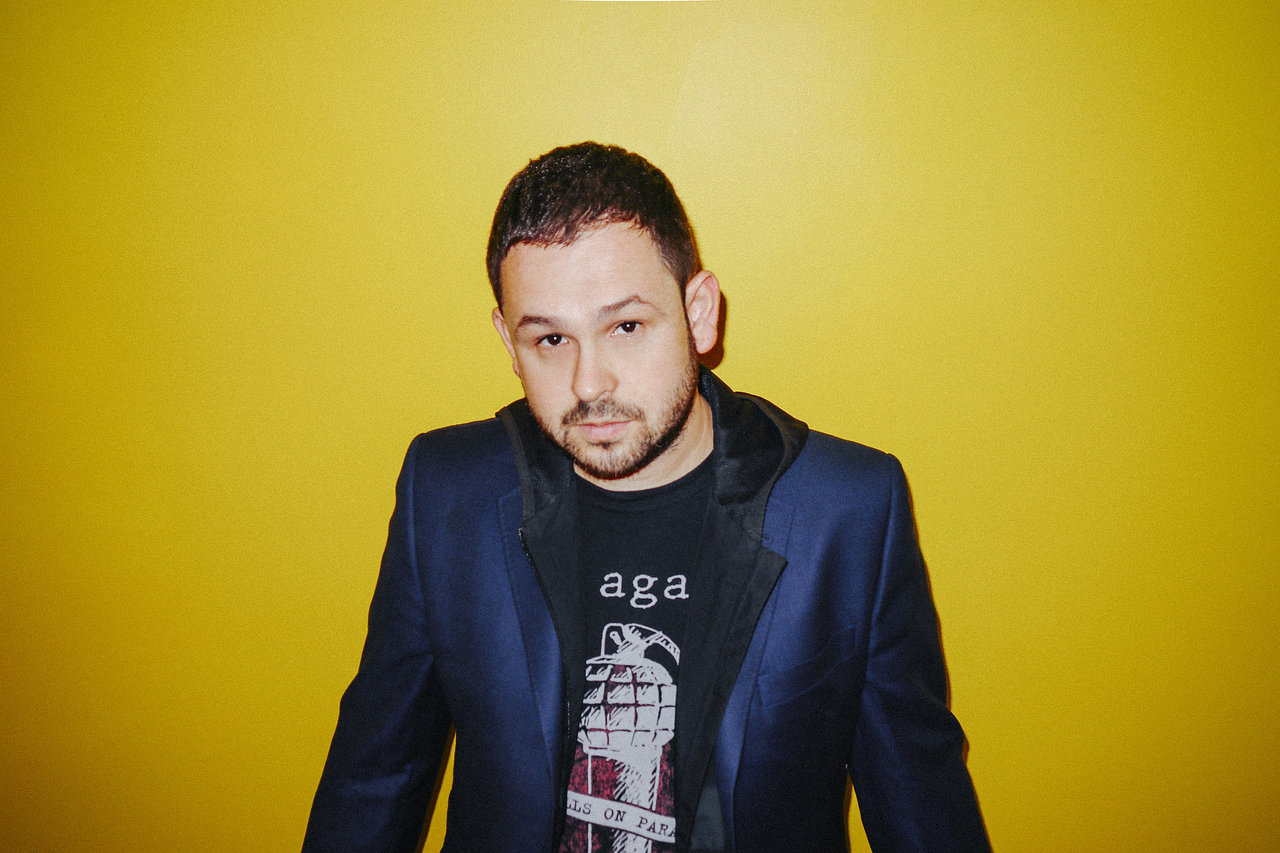 PORTRAIT AND COMMERCIAL PHOTOGRAPHER
Full AOP Member
Represented by Peter Bailey UK
Contact: peter@peterbailey.co.uk
Tel: +44 (0) 20 7935 2626
BIO
Tom grew up at the top of a grey, stormy hill in West Yorkshire and spent most of his young life drawing, painting and playing with Lego pirates.
He eventually moved to the city of Leeds where he became heavily involved in the vibrant DIY music scene. Whilst working behind the bar at the legendary Brudenell Social Club the kindly owners would let him sneak inside on his breaks and photograph the gigs for free, his passion for music and photography grew organically.
In 2009 Tom got a phone call from NME Magazine and started to shoot regular commissions for them. For the next few years he would shoot prolifically for music magazines, travelling the world with rock bands, spending endless hours exploring festivals and new cities telling the story of his adventures through his photographs. His work in the music industry encompassed everything from shooting a DVD cover for Elbow to brand partnership commissions for the likes of H&M, Jack Daniels, Durex and Ray Ban.
Now represented by Peter Bailey Productions Tom shoots a variety of commercial commissions and personal work. His work, distinctly recognisable for it's unique, colourful take on portraiture and reportage (heavily influenced by music and fashion).
CLIENTS AND PUBLICATIONS
Samsung, Canon, TGI Fridays, Budweiser, Comic Relief, Itunes, Live Nation, The Observer, The Guardian, Kerrang!, NME, Metro, Columbia Records, Sony, Universal, Atlantic Records, Wichita Records, S.J.M, Red Bull, Sailor Jerry's, Durex, Jack Daniels, H&M, Specsavers, Ray Ban, Miller Genuine Draft, Northern Ballet, HBOS/Halifax, Global Radio, Allied London
Contact